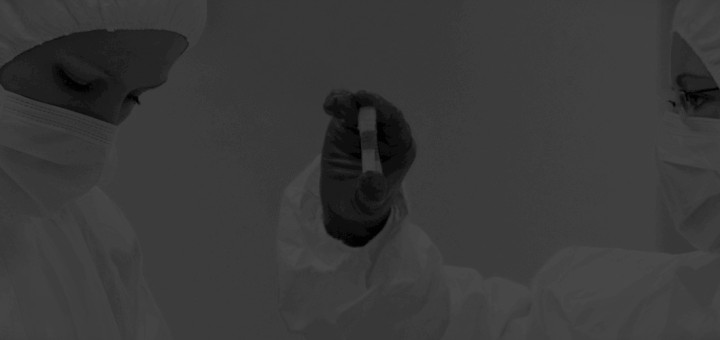 This section of the web site has been created for access by veterinarians only. As of this time the site contains several Microsoft® PowerPoint® 2002 presentations that can be viewed or down loaded. The presentations contain technical information, drug dosages and graphic veterinary medical case pictures and I felt it was better to limit access as best I could to veterinary professionals. Veterinarians can E-mail  me ( drjwv @ aol.com ) without the spaces, to obtain a password which allows access to the presentations. I require the veterinarian's name, hospital, street address, city, state, zip code, hospital phone number, country (for non-US veterinarians) and E-mail address. I would appreciate if non-veterinarians would not try to access this section of the web site — the information I ask for with the password request will allow me to verify a valid request by a veterinarian but it takes time to do that. It would greatly help if only veterinarians request the password and view the material.
As always I appreciate feedback on the usefulness of the information, any errors in or ways to improve the presentations, or comments in general. I am solely responsible for the materials in these presentations but the veterinary practitioner is responsible for the use of the information and drug dosages.
There are also 10 new brochures that you may use in your practice. These brochures are in PDF format.